Born to a Scottish mother and Chilean father, raised in Brazil, and now based in Paris, author Francisca Mattéoli's passion for travel is infectious. With more than a dozen books under her belt (including Louis Vuitton: Extraordinary Voyages and Hotel Stories: Legendary Hideaways of the World) and articles in international publications like National Geographic and Condé Nast Traveler, her stories of adventures and discoveries past and present remind us of the endlessly fascinating world waiting for us to pack up our essentials, grab a camera and a journal, and live. We spoke with Mattéoli find out what inspires her in her own home city.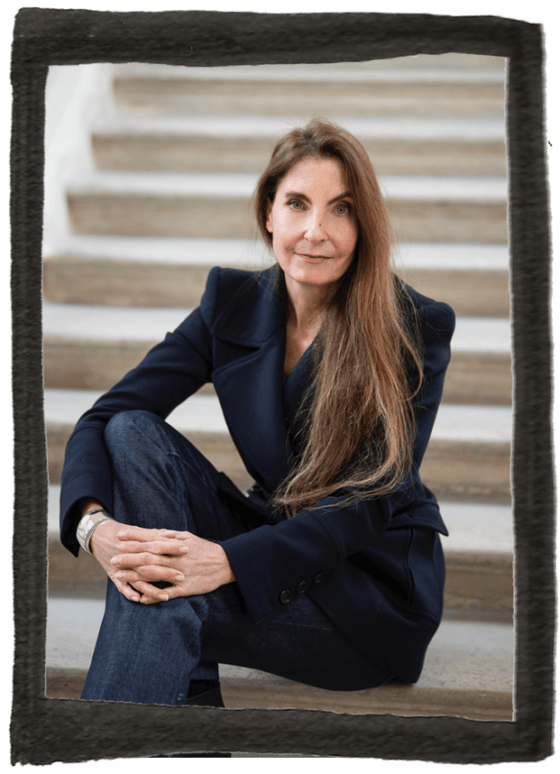 • • •
What is it about Paris that's most conducive to your craft? The diversity, the beauty, the history. The history of Paris is amazing; it's one of the most beautiful cities in the world.
What or who convinced you to pursue writing? My background, my family history. My mother is Scottish and my father is Chilean. They traveled a lot, and they always had great stories to tell. They both showed me the importance of being open to the world. My mother has always read a lot and gave me the taste for words and great stories. My books always have a part of my personal stories.
Which are your favorite places to write in Paris? At my home in Le Marais, and in gardens. I love to sit in les Tuileries and let my imagination soar.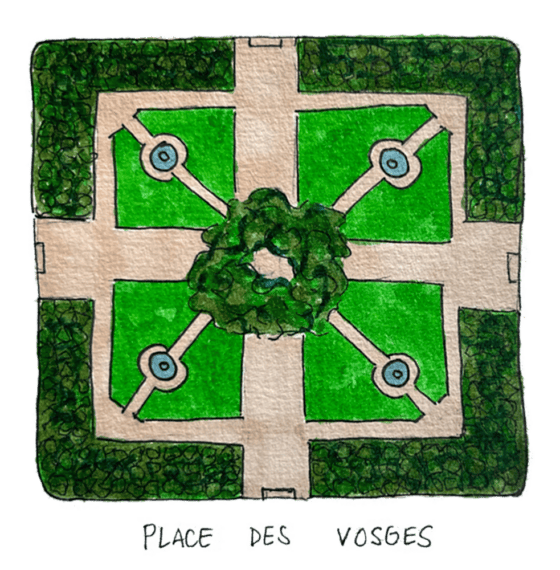 When you need to stop writing and get some air, where do you go? Place des Vosges. It's so beautiful and calm, like in another world. It's my moment of meditation.
Who is your favorite writer who lives (or has lived) in Paris? Victor Hugo, who lived in Place des Vosges. His stories are so modern and so relevant today—just consider that Les Miserables, based on his novel written in 1862, has become one the most popular musicals on the planet.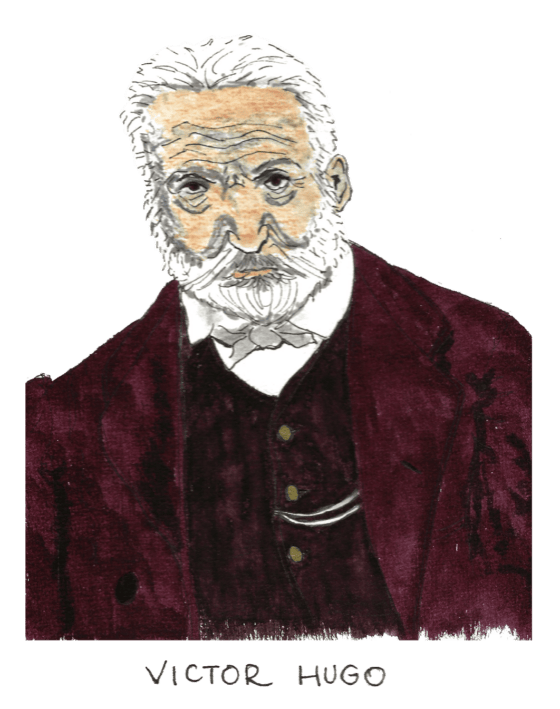 What's your favorite Parisian bookshop? Librairie Galignani, a wonderful place where I did all my book signings. It's historic gem with a marvelous staff and director, Danielle Cillien Sabatier.
A hidden treasure for writers in Paris? Le Père Lachaise cemetery, where my family is buried, is home to many literary personalities and writers— Molière, Oscar Wilde, Jean de la Fontaine, Colette, Marcel Proust. It's also a gorgeous park, which dates back to 1626. Definitely worth a visit.
A favorite landmark? Le Pont des Arts, especially at sunrise or sunset. It's a magical place.
Which is your favorite arrondissement? Le Marais [the third and fourth arrondissements] where I live. It's so diverse, so full of life. You have wonderful gardens and courtyards. I love the hôtel particuliers and their gorgeous architecture, the little shops and museums. It's the oldest part of Paris, trendy, festive and historical. There is always something going on. It's very inspiring.