Digging through the market's myriad options for that perfect something­—be it a big-ticket item or a small (but statement-making) detail—can be more than a bit overwhelming. That's why done the hard work for you, scouring the globe for the best of the best: our Frederic Finds!
• • •
Who said everyday tools can't be chic? With an assortment this good looking, you won't want to hide these necessities in the garage.
---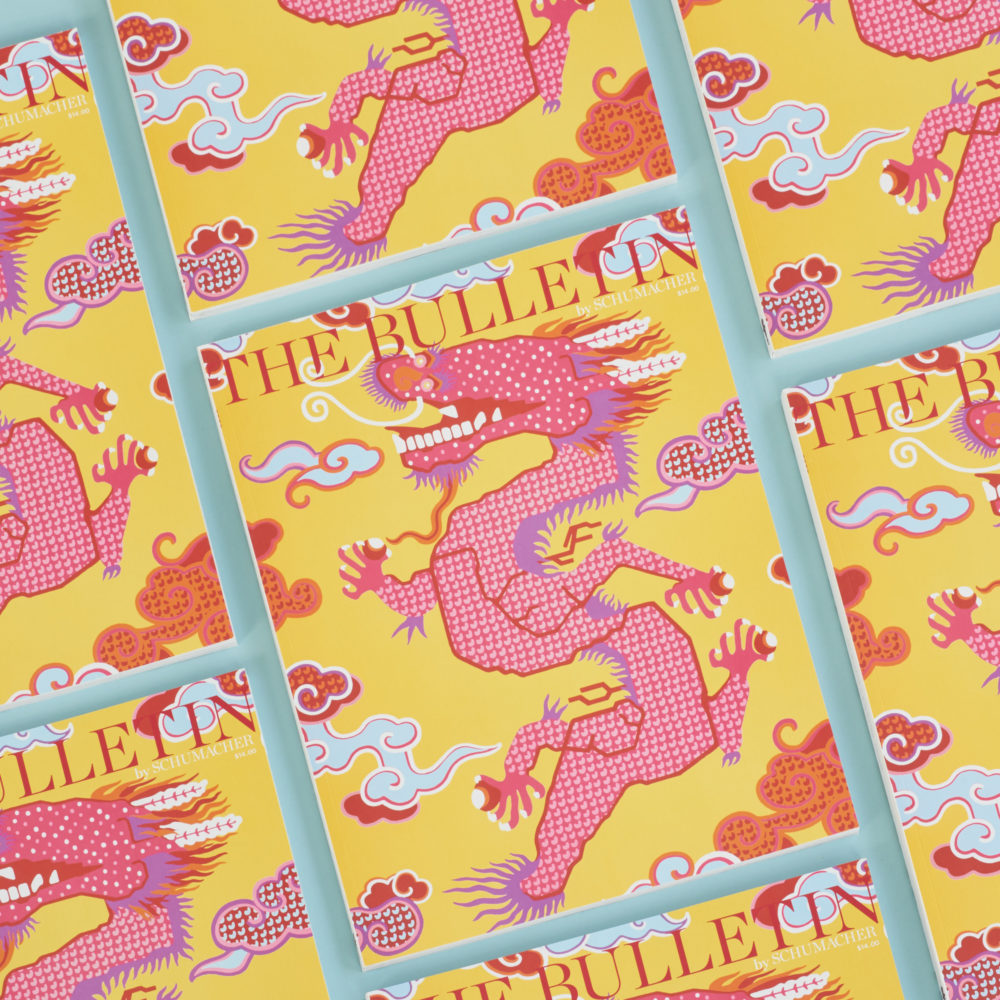 Is Your Bulletin Subscription Up to Date?
If not, subscribe today!
The next issue is coming soon!
---
"One Hundred Rooms to Know and Love"
by Schumacher
The creative team at Schumacher has compiled 100 to-die-for rooms by some of today's most brilliant designers into a slender and attractive cloth-bound volume.