T

he role of the self-taught artist has long taken a backseat to its fine arts counterpart. But a resurgence of interest in American folk art is elevating traditional crafts in a way that are at once modern and rooted in a deeply personal history.
---
MAKE
After graduating with a BFA in fashion from Parsons School of Design, Emily Ridings returned to her native Kentucky to pursue the art of basket making—but with a distinctly sartorial twist: In addition to vases, bowls, and other vessels, she creates woven jewelry, handbags, and even dramatic skirts from traditional weaving materials like cane and bamboo.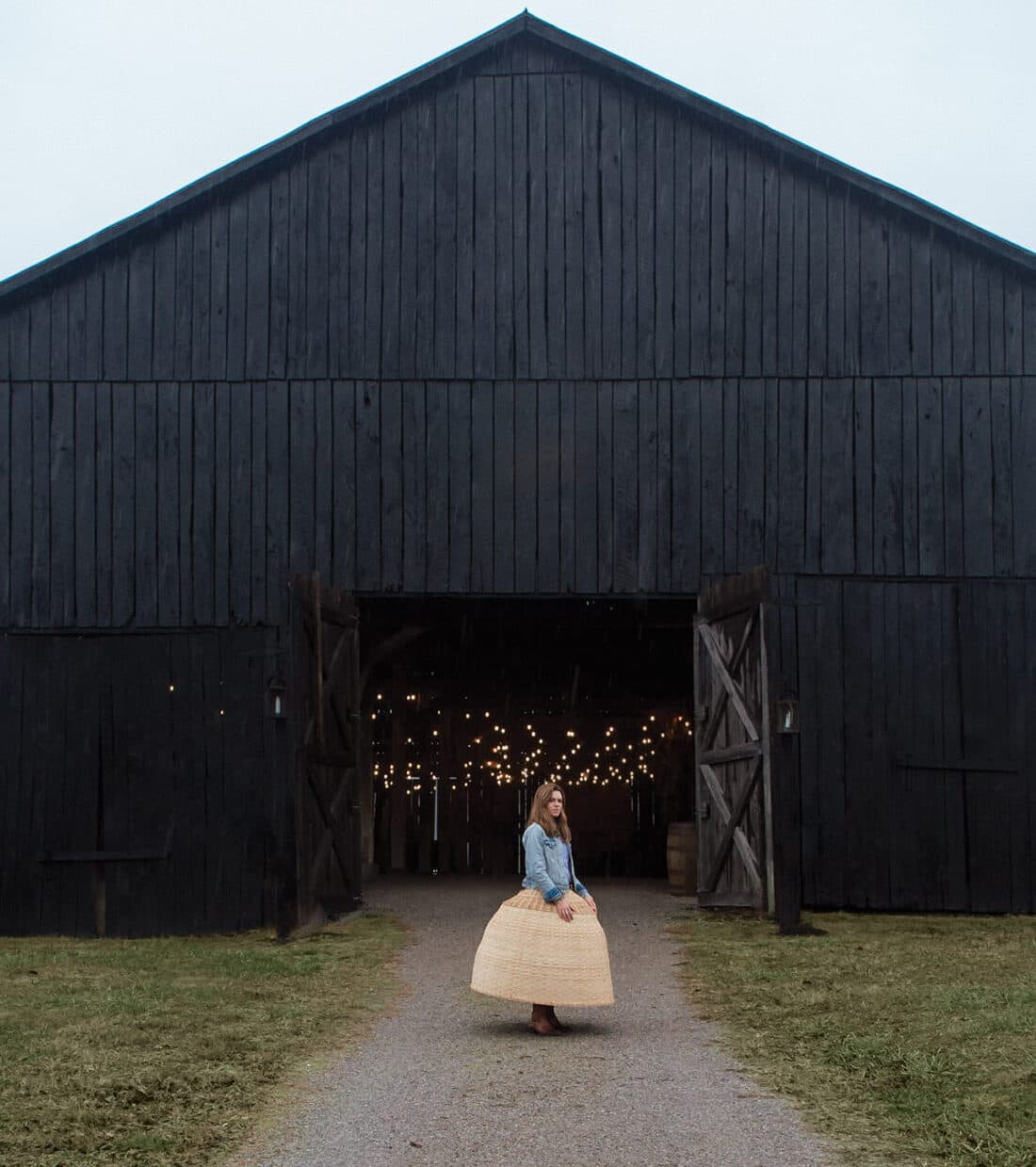 ---
STAY
Talk about a history lesson: Situated on the site of the nation's oldest inn (c. 1679), Canoe Place Inn & Suites in Hampton Bays, New York, has played host to everyone from Revolutionary War soldiers to Prohibition-era bootleggers to Hollywood stars. Now, it's been reborn again as the hottest new hotel out East, with 13 rooms, seven suites, and five cottages in coastal-cool Americana style—think Shaker-inspired furnishings and ticking stripes—by Brooklyn design  studio Workstead.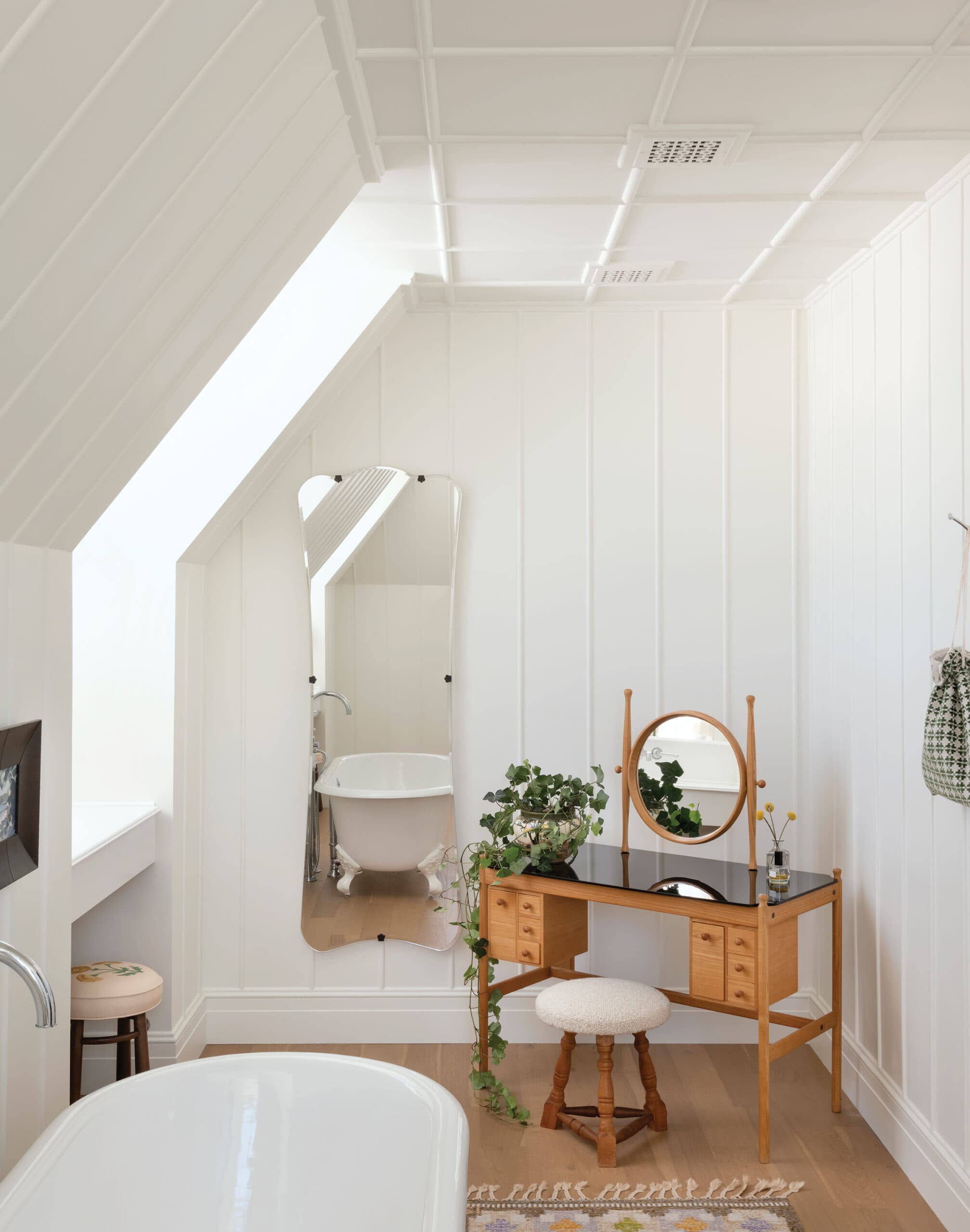 ---
DESIGN
The most inspiring young talents are reclaiming elements of American Country style in unexpected new ways, incorporating motifs like handpainted stencils, heirloom quilts, and cottage-ready skirts into interiors that feel thoroughly modern but beautifully familiar at the same time.
---
SHOP
From spongeware to samplers to handwoven baskets, not-so-long-lost crafts are seeing a revival in the hands of modern-day artisans. These reinterpretations of traditional pieces—with an of-the-moment twist—have all the appeal of classic Americana without the quaint connotations.
---
WEAR
From patchwork to quilting to embroidery, designers elevated humble folk art textile techniques to high fashion status on this season's runways. The result? Part found-in-grandma's-closet chic, part upstate-artist cool, and completely covetable garments we can't wait to wear.
---
DECORATE
Subtle solids and demure florals are nice enough, but when it comes to packing a punch, we can't get enough of colorful, exuberant folk art-inspired textiles. Perfect for pillows, just add a ruffle for maximum oomph, or keep the look tailored with a knife-edge finish or simple tape.