In this age of disposable everything, it feels exciting (and a little radical) to embrace the beauty of permanence. Figurative painting is having a renaissance, so we say now is the time to commission a modern portrait from our favorite masters of the craft.
Brenda Zlamany
Infused with light and impasto brushstrokes stolen from the old masters, Zlamany's portraits feel confessional and refuse to flatter. An art-world insider, she grew up in New York City's 1980s art scene (she's painted friends like David Hockney and Alex Katz), has won commissions from Yale University, and is in major collections, including the Cincinnati Art Museum. From $16,000, brendazlamany.com.
Samira Addo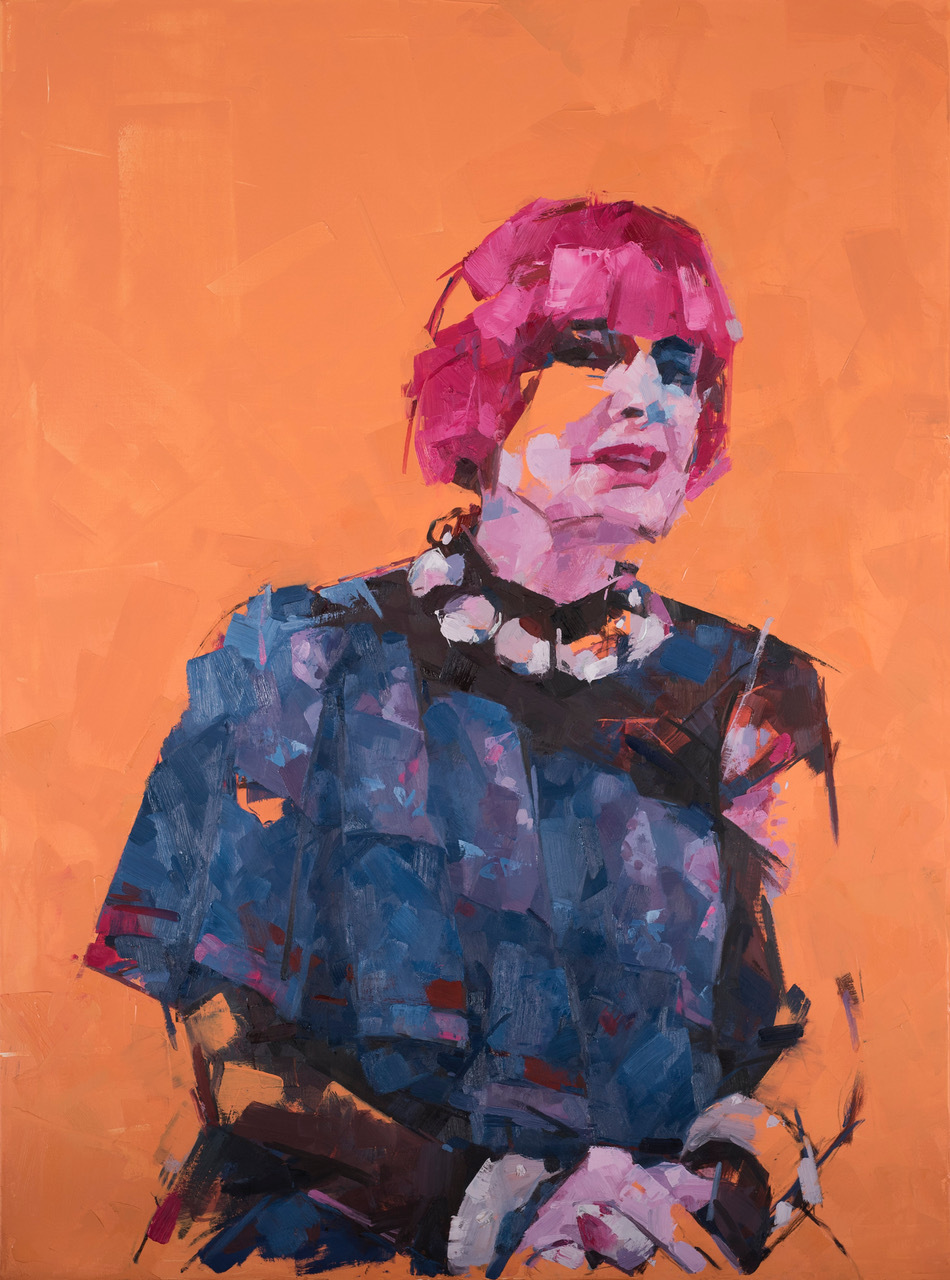 Trained as a civil engineer at University College London, Addo brings a wild precision to her work. The self-taught artist deservedly won fame on the British TV series Portrait Artist of the Year in 2018, and her work is now in the collections of the National Galleries of Scotland and the Walker Art Gallery in Liverpool, England. From $3,200, samiraaddo.com.
Samuel Adoquei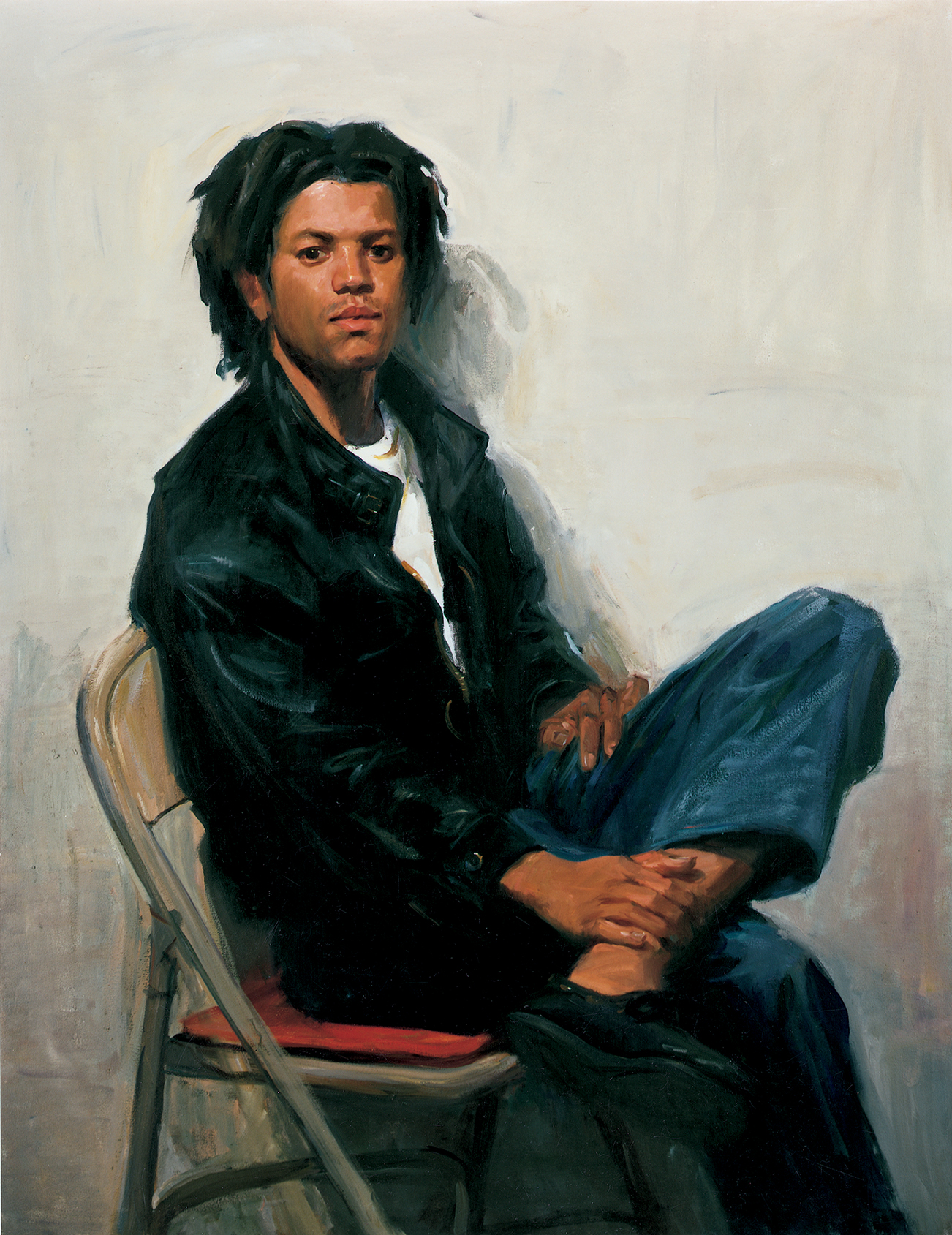 Ghanaian-born Adoquei arrived in New York City in 1981, after working as a billboard painter in Nigeria, where he learned to pack emotion into every brushstroke. he went on to teach at the National Academy School of Fine Arts and the Art Students League of New York, and his evocative, softly impressionistic work is now part of the state department's Art in Embassies program.  From $25,000, samadoquei.com.
Neale Worley
He accompanied the Prince of Wales (AKA Prince Charles) around the world as an official tour artist in 2006 and 2013, but Worley approaches even minor subjects with care and warmth. Working in a classical style, the U.K. native captures moods with fine detail. From $7,900, therp.co.uk.
Lizzie Riches
Julia Condon
Luminous gazes confront the viewer in Condon's portraits, which are informed by her childhood in India, art school in London, and 18 years in New York. Infused with layers of subtle color, her paintings exude a deep energy and have been exhibited in Mexico, Los Angeles and Europe. From $12,000, juliacondon.com.
Jamie Coreth
The scion of a sulptor, Coreth attended Oxford University before pursuing an intensive study of painting in London and Florence, Italy. Just two years out of art school, he won a 2016 BP Portrait Award from the National Portrait Gallery in London. Viewers can't help but be drawn in by his grand yet incredibly intimate style. From $24,000, jamiecoreth.com.
Toby Wiggins
Soon after graduating from London's prestigious Royal Academy Schools in 1999, Wiggins's work was included in major shows, including the Royal Society of Portrait Painters Exhibition. His canvases, formally composed, show off a nuanced and expressive intelligence. From $2,600, therp.co.uk.
Tai-Shan Schierenberg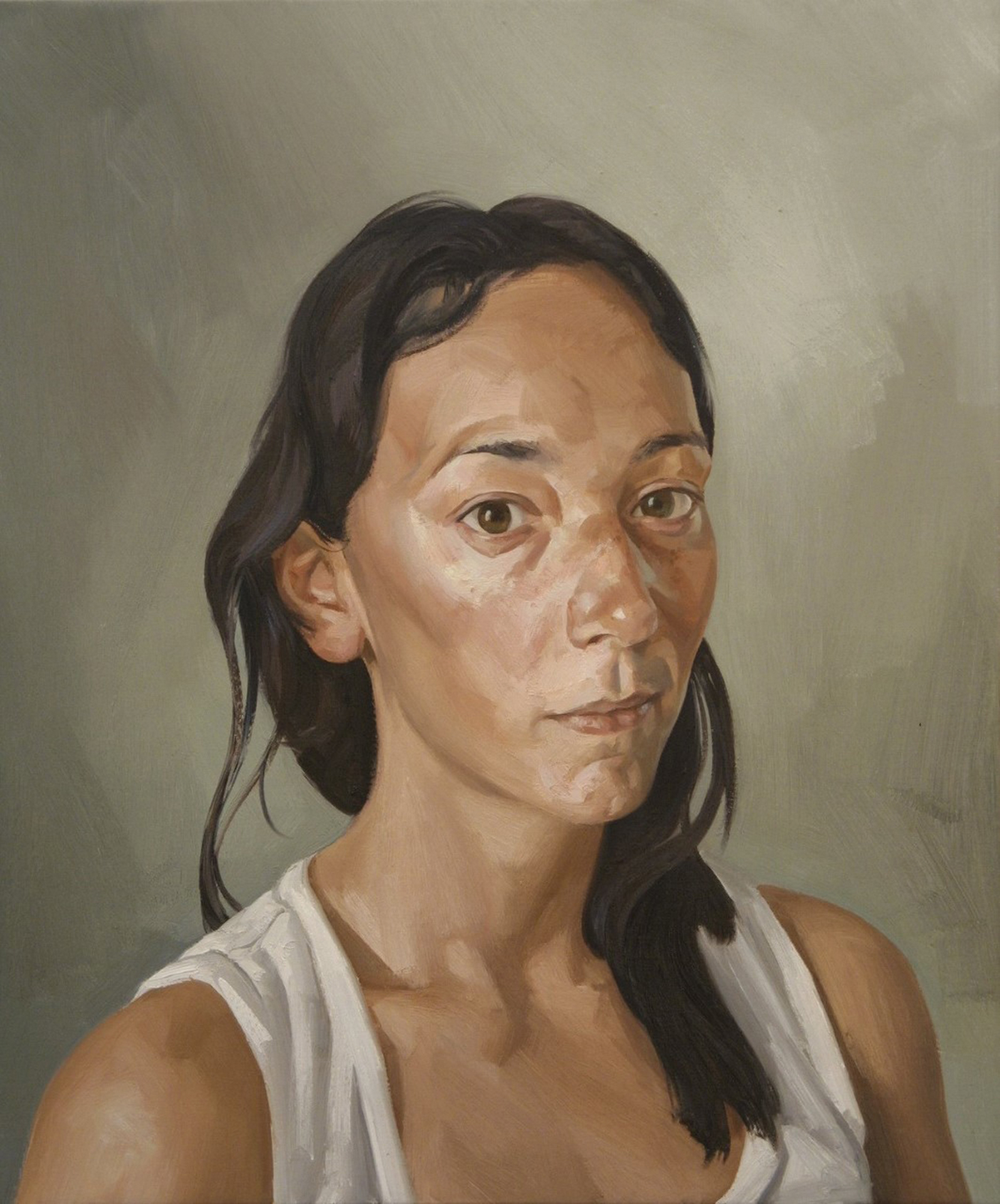 Anastasia Pollard
American-born and now London-based, Pollard creates small canvases that smolder with a timeless light. A master at mixing hues and capturing beautiful moods, she was trained at the Pennsylvania Academy of the Fine Arts and the Florence Academy of Art, and her work consistently wins awards, including the Ondaatje Prize for Portraiture. From $2,600, therp.co.uk.