Across the pond, a wave of decorators, designers, artists and makers is spearheading a creative explosion. With a fresh eye and a broad perspective, the new British style blends a forward-looking approach with classic English charm.
Wear
It's been quite the wild ride for London-born fashion designer Priya Ahluwalia since launching her eponymous men's line, Ahluwalia, in 2018: She's won prestigious awards (the LVMH Prize and British Fashion Council x GQ Menswear Fund among them), collaborated with big-name brands (Adidas, Ganni, Mulberry) and recently debuted womenswear, all while maintaining her commitment to sustainable manufacturing. Her collections, which often draw inspiration from her family's Nigerian-Indian heritage, rely primarily on deadstock and vintage materials, for an end result that's both deeply rooted and refreshingly forward-thinking.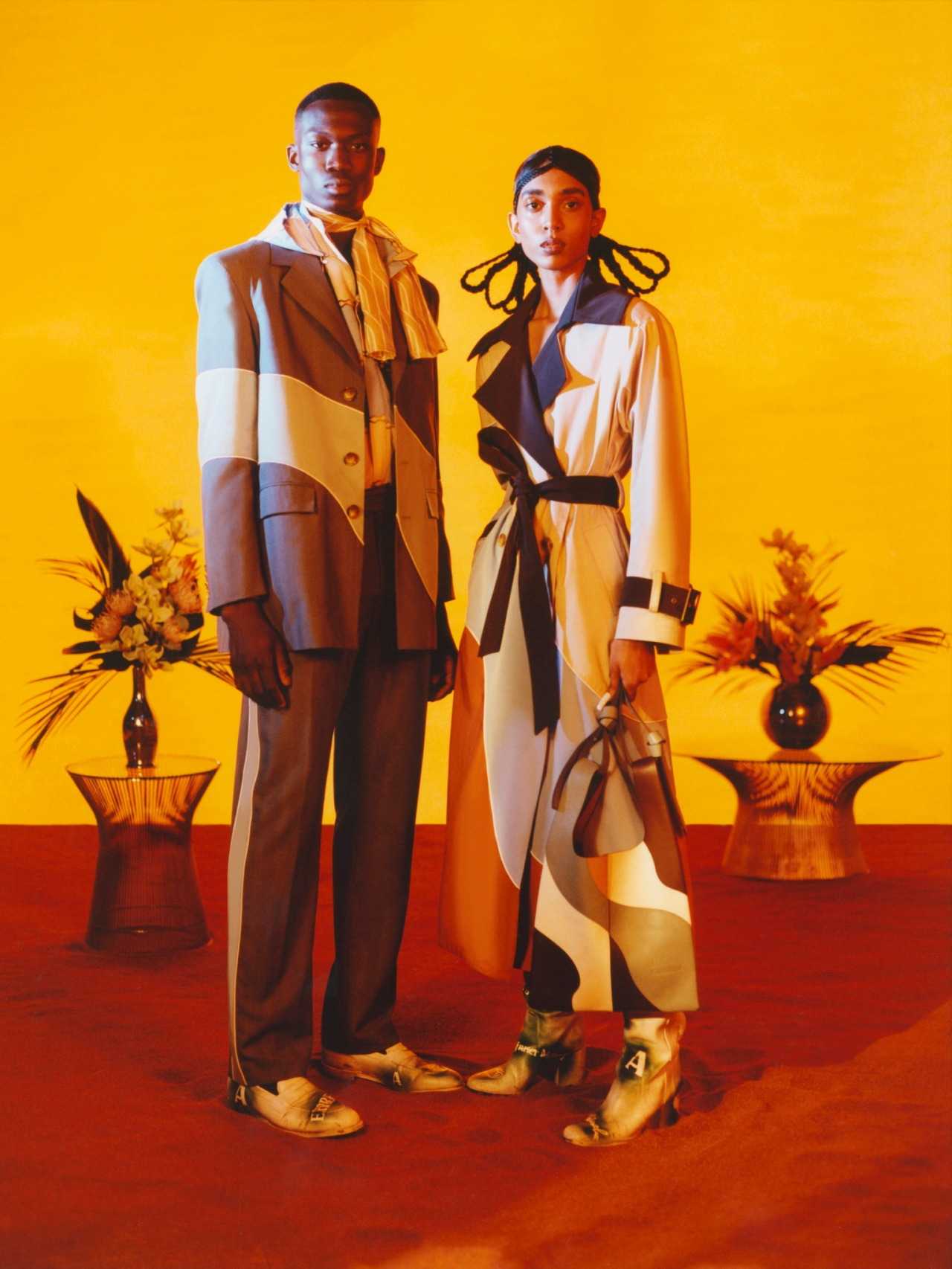 Furnish
From Chippendale chairs to Victorian vanities, English-made furniture has a longstanding reputation for timeless quality. Today's modern creators (as well as some of the past's most storied brands) are putting a new spin on those traditional forms, crafting heirloom-worthy pieces that are sure to become future classics.
SEE THE LIST here.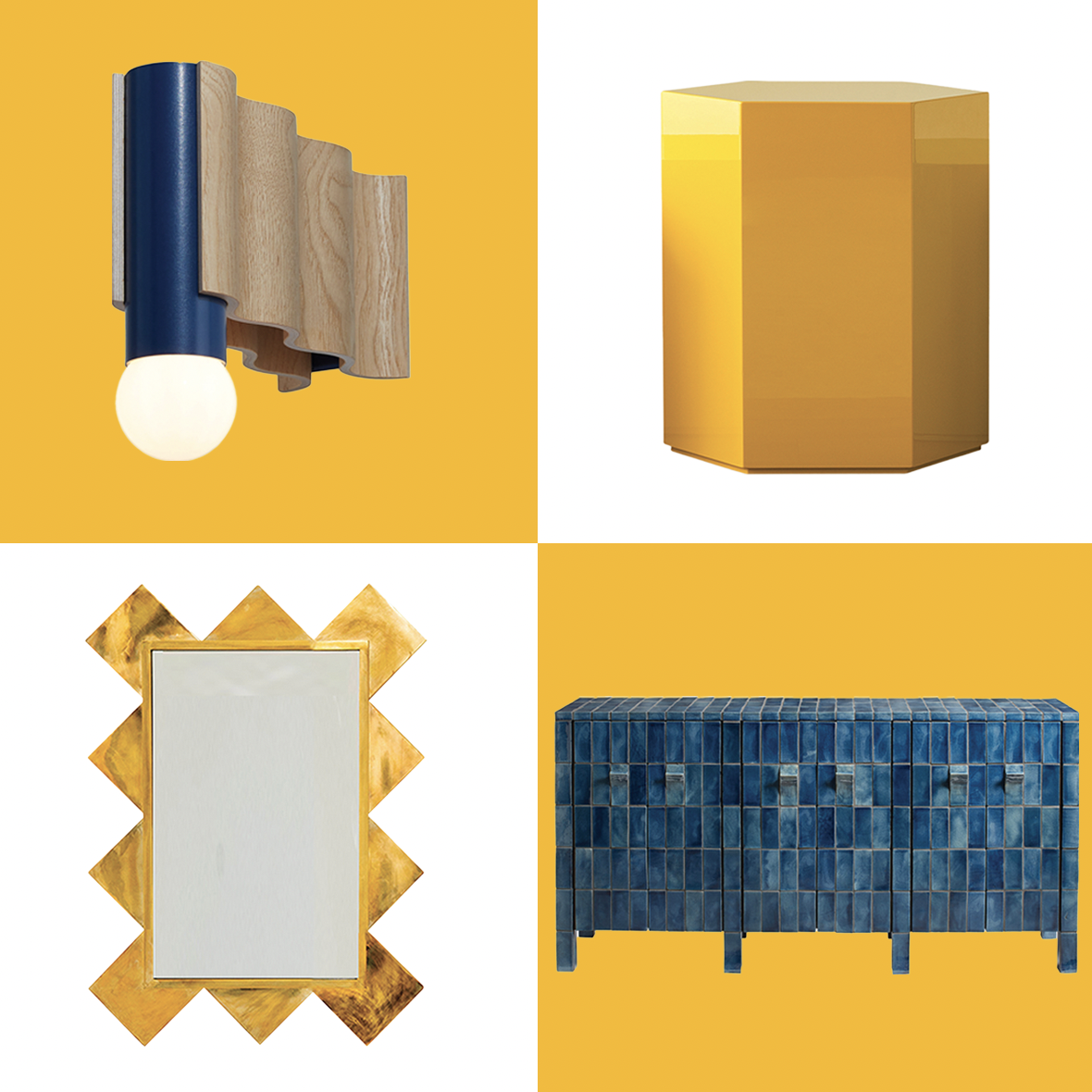 Stay
Howard's End, Wuthering Heights, Mansfield Park: Some of British literature's greatest masterpieces have been inspired by the country estate. While life as a member of the landed gentry might not be in the cards for most of us, a weekend at The Newt in Somerset comes close. A two-hour drive from London, the working estate boasts 40 hotel rooms (the main house dates back to 1687), award-winning gardens, shops and even a cider mill—all the better to take advantage of the property's 460 apple trees.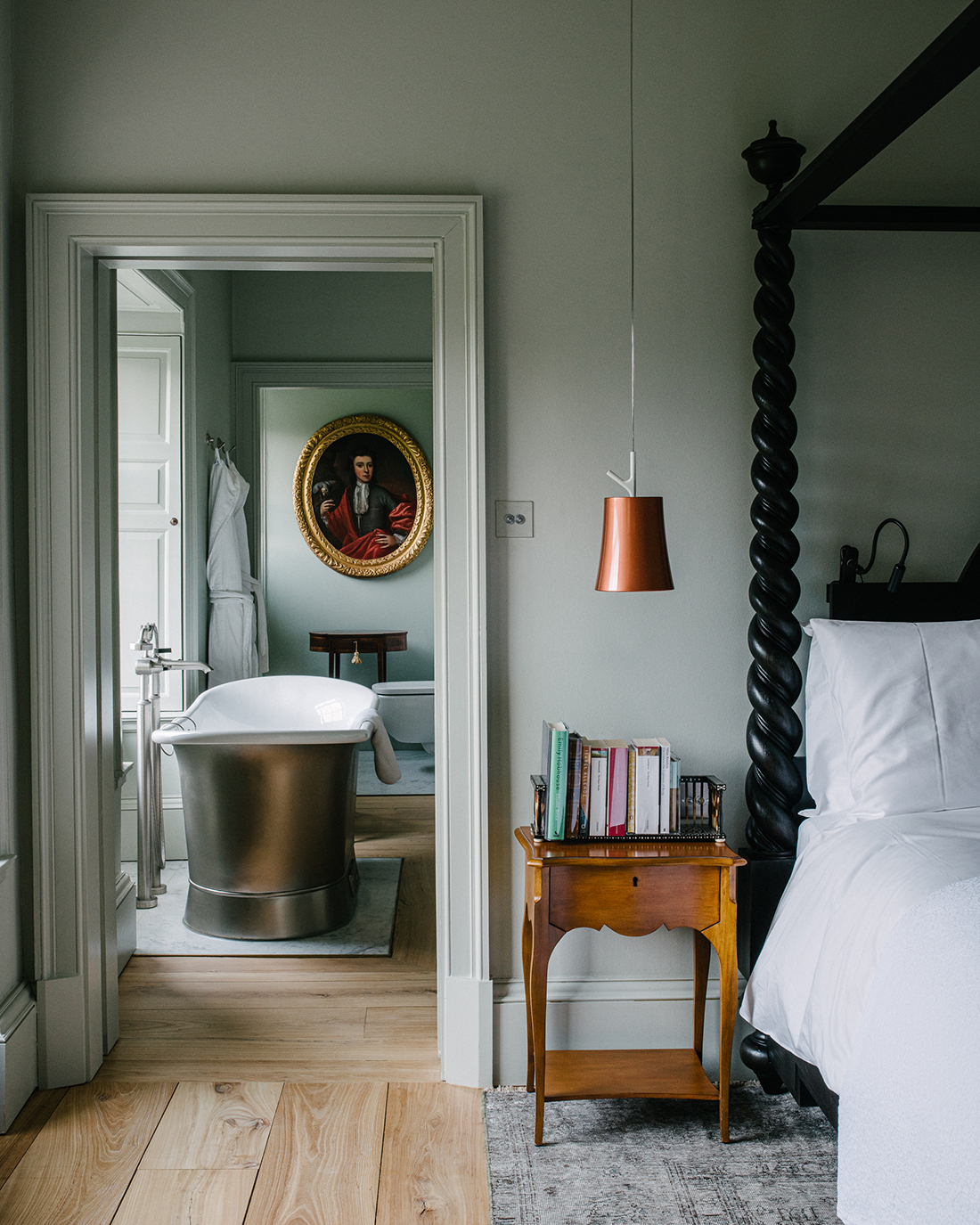 Make
The Brits have always had a knack for craft: In the Middle Ages, the country's highly prized ecclesiastical embroidery came to be known throughout Europe simply as Opus Anglicanum, or "English work." Today, makers throughout the Isles are encouraging at-home artisanship with kits and classes for learners of all levels.
MEET THE MAKERS here.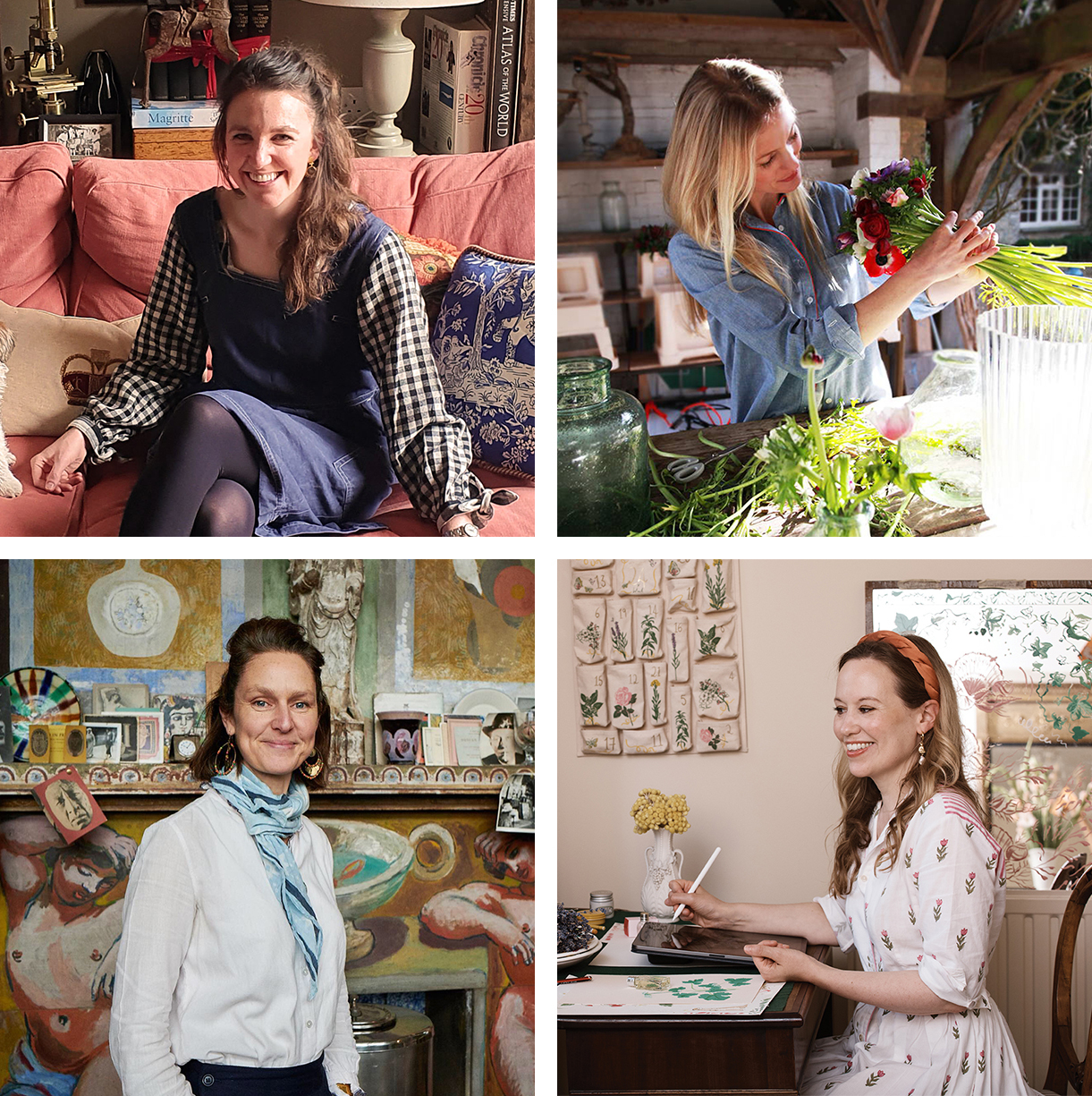 Eat
Gone are the days when British cuisine was synonymous with various permutations of meat and potatoes, thanks to newcomers like Santiago Lastra (above) who are revolutionizing the local food scene. The Mexican-born chef and Noma alum made waves with his traveling supper clubs before settling in London and opening KOL, a restaurant that pairs Mexican flavors with local English ingredients. "London is a diverse and open-minded city that enjoys fun and is open to change," Lastra says. "It felt like the right place to make a statement that could be recognized internationally."
Shop
It's no surprise that in a region notorious for its damp-and-dreary weather, the ability to imbue even the most quotidian of objects with poetry has become something of a national virtue. Made with love, these giftable goods are certain to bring cheer on even the greyest of days.
FIND OUR FAVORITE GIFTS here. 
Decorate
With their simple motifs and handmade feel, these patterned textiles and wallcoverings from a few of our favorite English creatives look as though they've been plucked right out of a pedigreed country house. Subtle in tone but sophisticated in personality, they're all timeless picks for interiors of any style.