It was the decade that defined modern luxury: a turning point between '60s kitsch and '80s excess, the 1970s took the best of the previous half-century's design ideals—art deco glamour, postmodern conceptualism—and distilled them into a sensuous, sophisticated vision of elegance that inspires us today.
1. The Iconoclast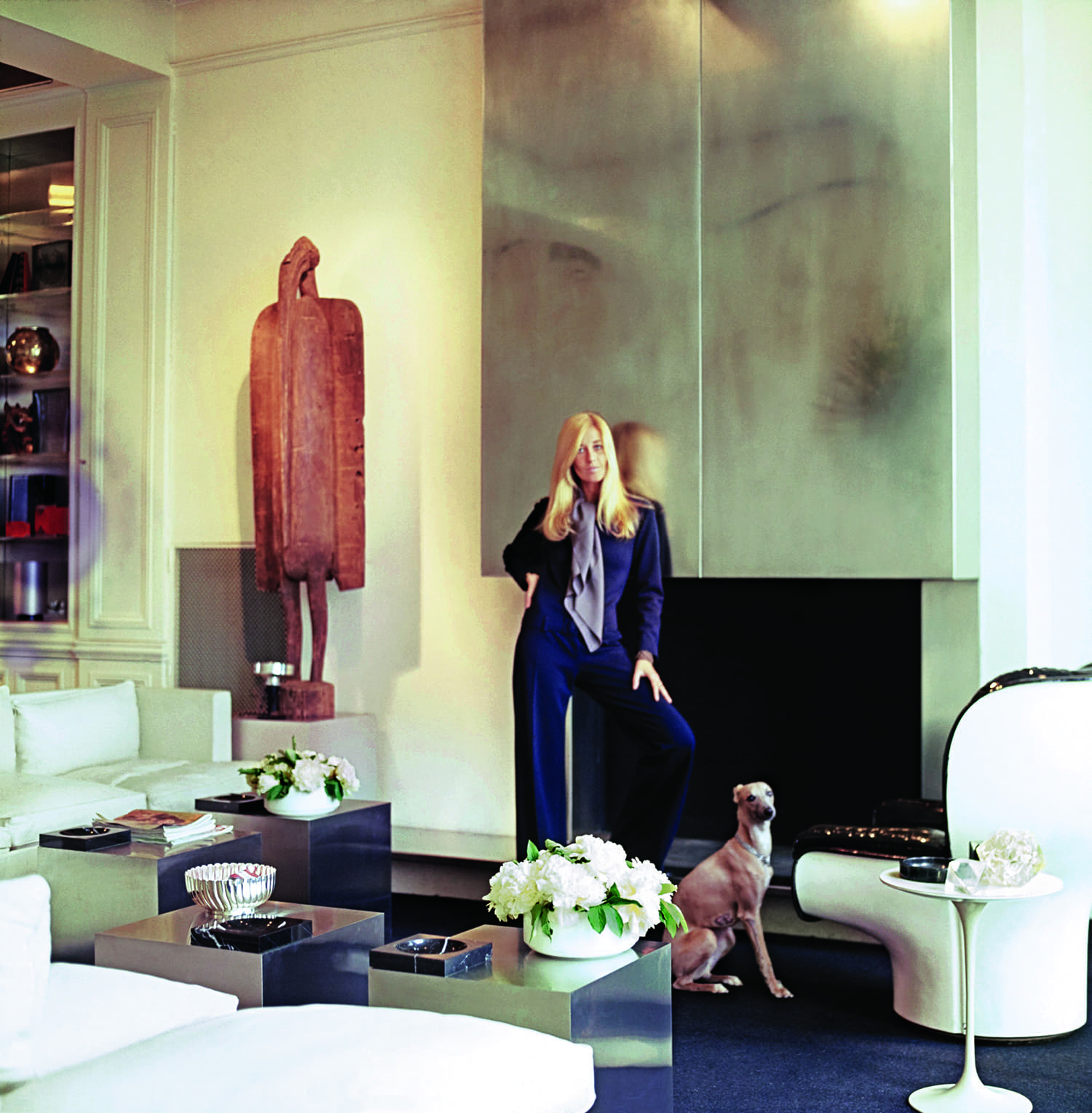 With her exquisitely tailored suits and platinum-blonde mane, model Betty Catroux embodied the era's androgynous sex appeal, playing muse to luminaries like Yves Saint-Laurent (and, later, his successor Tom Ford) and her own equally legendary interior designer husband, François Catroux.
2. Dangerous Curves
Rounded corners and serpentine shapes make these '70s (and '70s-inspired) pieces feel totally original. Don't limit them to modern interiors—they provide a smart foil to more traditional rooms, too.
3. All the Right Lines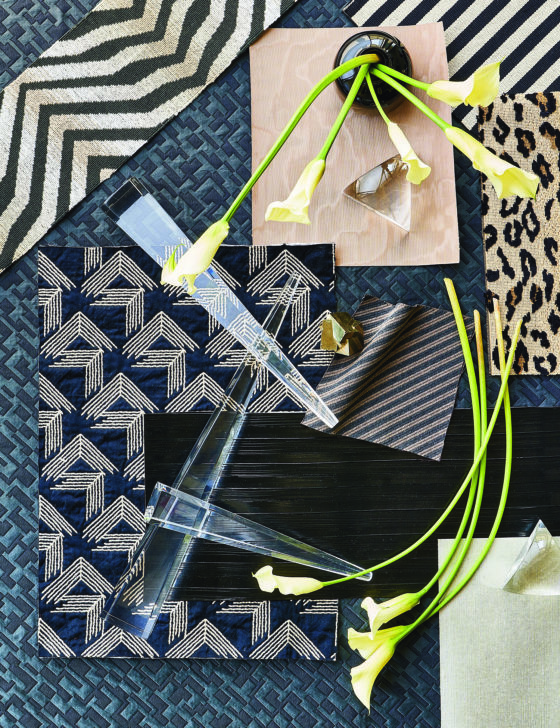 Metallic but not gaudy, graphic but not overwhelming—our favorite '70s-inspired textiles and wallcoverings capture the era's delicate balance between party-ready glitz and thoughtful nuance.
4. Shine of the Times
It's no surprise that with their sculptural shapes and tactile finishes that feel just as fresh as they did 50 years ago, these nine stunning lamps—all era originals—are still in production today.
5. Peretti, Set, Go
In 1974, Tiffany & Co. hired Elsa Peretti to reinvigorate its then-dormant silver collection; Peretti passed away earlier this year, but her designs—which turned heavy metal into soft, sensuous jewelry and tableware—remain as covetable as ever.
---
Produced by Hudson Moore
Written by Emma Bazilian