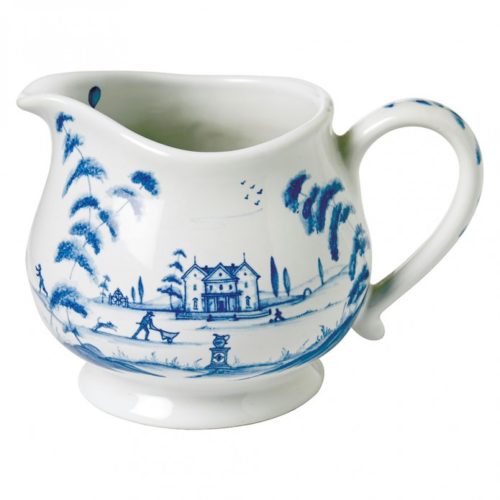 Digging through the market's myriad options for that perfect something­—be it a big-ticket item or a small (but statement-making) detail—can be more than a bit overwhelming. That's why we've done the hard work for you, scouring the globe for the best of the best: The Short List!
• • •
Whatever your preference—tall or short, silver or ceramic—these milk-pouring beauties are a surefire way to add a splash of style to your afternoon cup of coffee or tea.
Is Your Bulletin Subscription Up to Date?

If not, subscribe today!
The next issue is coming soon.